Valheim: Explaining What All Of The Biomes Mean
Valheim's biomes are the most important part of the game, and understanding what each of them do can help players succeed.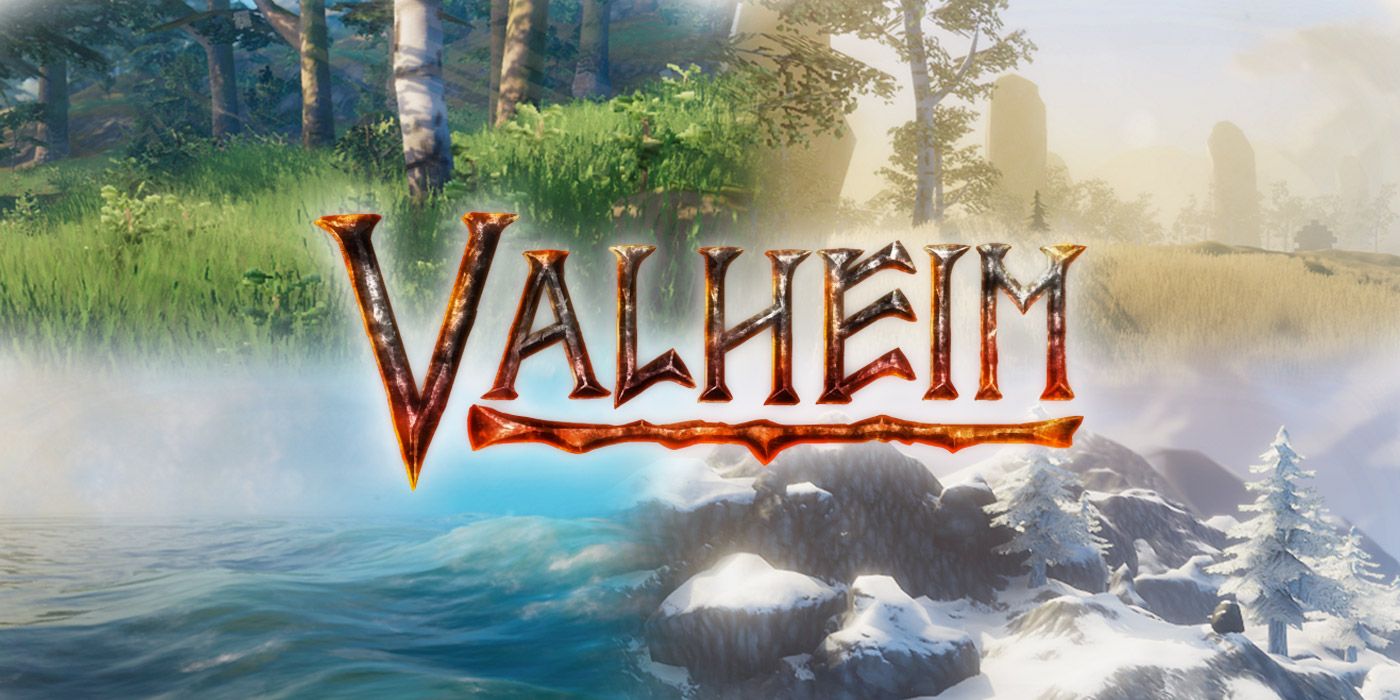 Valheim's fully developed biomes have incredibly important positions within the game's progression. Therefore, properly understanding how the biomes impact the game is essential for any Valheim player. Despite each area being intimidating when first accessed, the secrets of each make subsequent locations much easier to navigate.