VALORANT players share their early opinion on Swiftplay
It's perfect for casual gamers.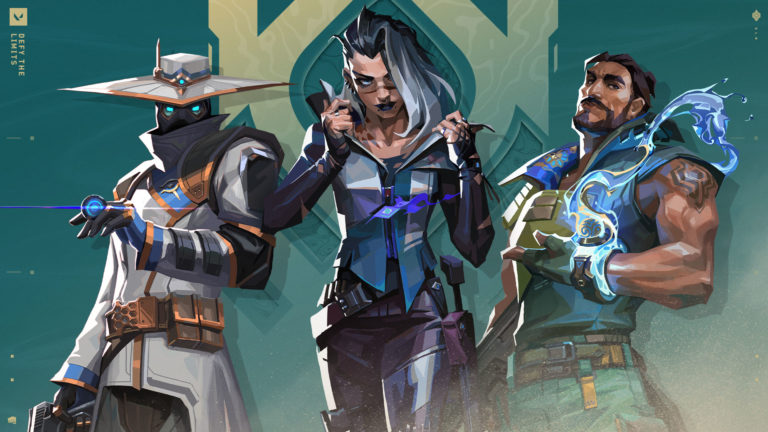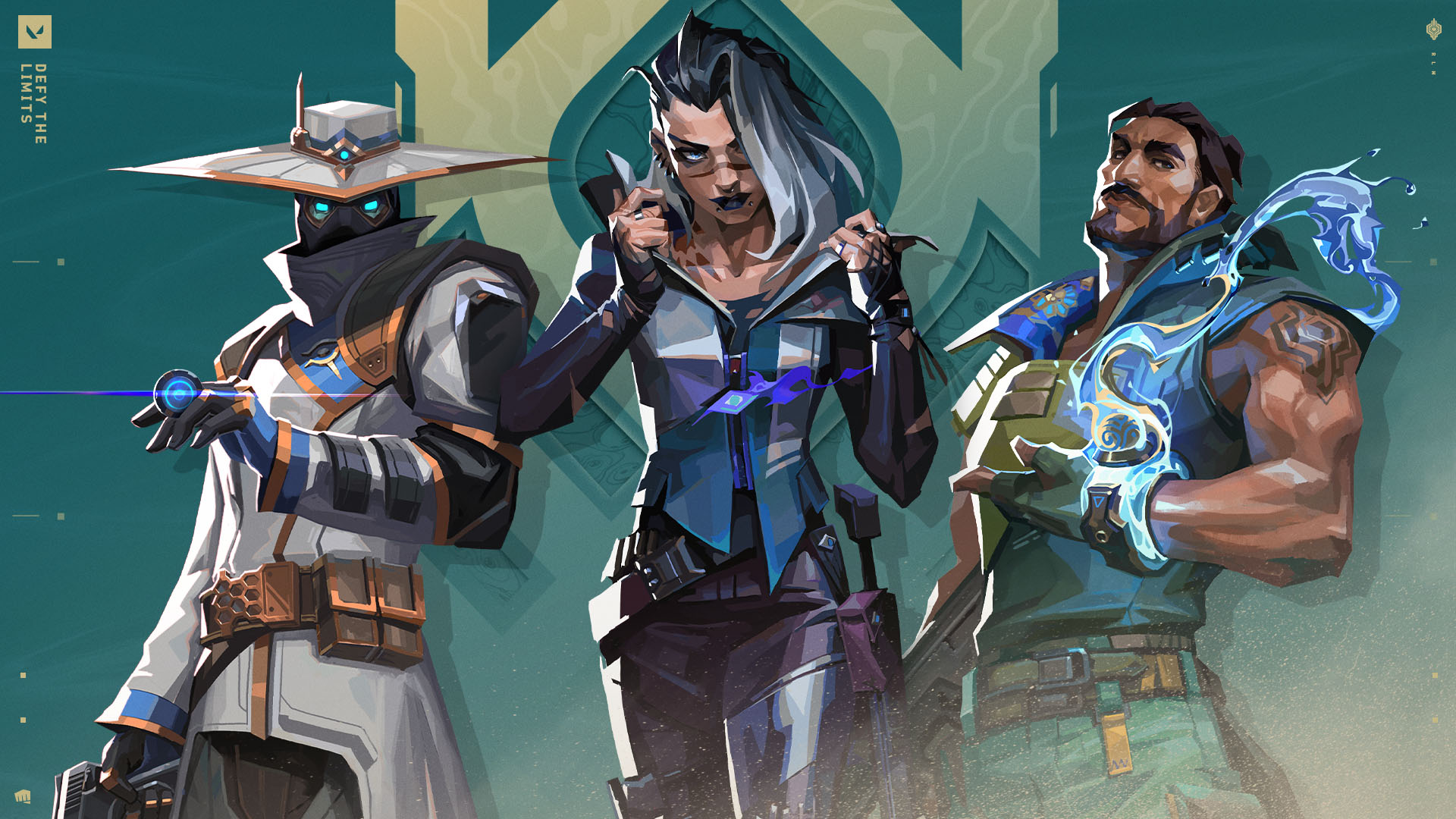 VALORANT was released a few years ago now, but Riot Games continues to keep the game feeling fresh with regular updates.
One of the ways the devs succeed in doing this is by implementing new game modes to appeal to new and returning players, in addition to their heavy focus on the competitive mode. But while some game modes are popular, others haven't met players' expectations. They were later removed, never to return.