Video: 36 Facts You Need To Know About Diablo 4
36 reasons you should be taking a trip to hell in 2023. The Diablo 4 open beta kicks off this week ahead of the game's 6th June release. With an 11 year gap between it and its predecessor Diablo 3, the hype for the return of this classic ARPG series is at an all time high. However, these can be dense games, with character classes and builds, loot upon loot, and an enormity of hellish creatures to slay. So after digging our noses into all the info we could get our hands on with this upcoming release from Blizzard, we've whittled it down to 36 facts that you need to know about Diablo 4. Read the full article on pushsquare.com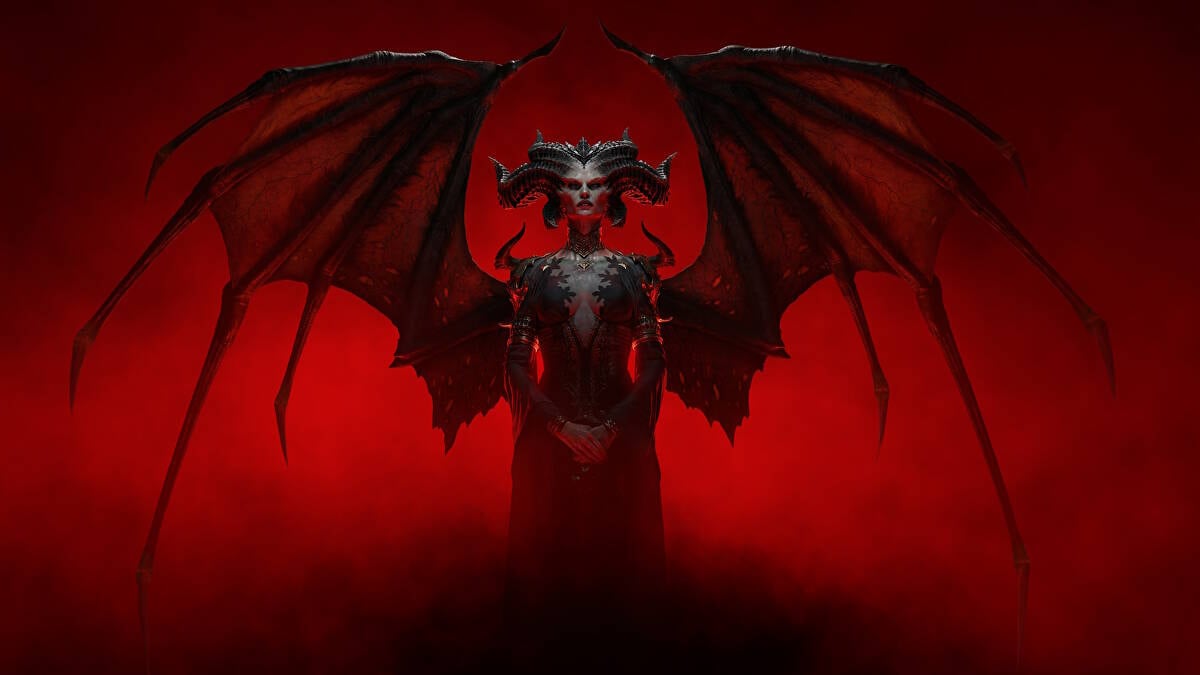 36 reasons you should be taking a trip to hell in 2023.
The Diablo 4 open beta kicks off this week ahead of the game's 6th June release. With an 11 year gap between it and its predecessor Diablo 3, the hype for the return of this classic ARPG series is at an all time high.
However, these can be dense games, with character classes and builds, loot upon loot, and an enormity of hellish creatures to slay. So after digging our noses into all the info we could get our hands on with this upcoming release from Blizzard, we've whittled it down to 36 facts that you need to know about Diablo 4.
Read the full article on pushsquare.com