We asked ChatGPT to rework Overwatch's Wrecking Ball, and we couldn't believe the results
ChatGPT is clearly a Wrecking Ball main.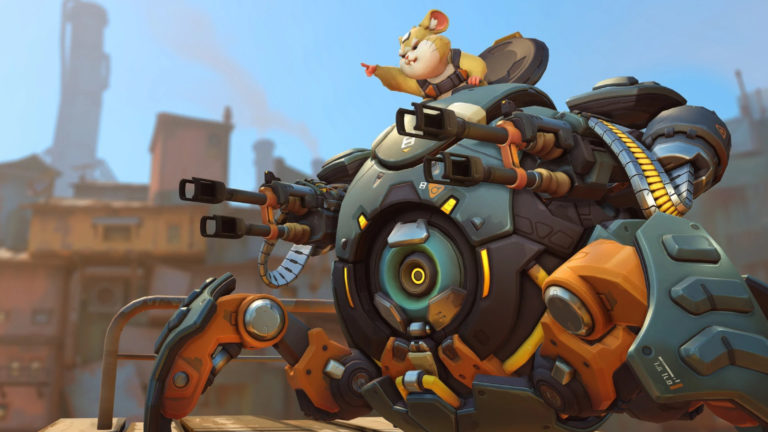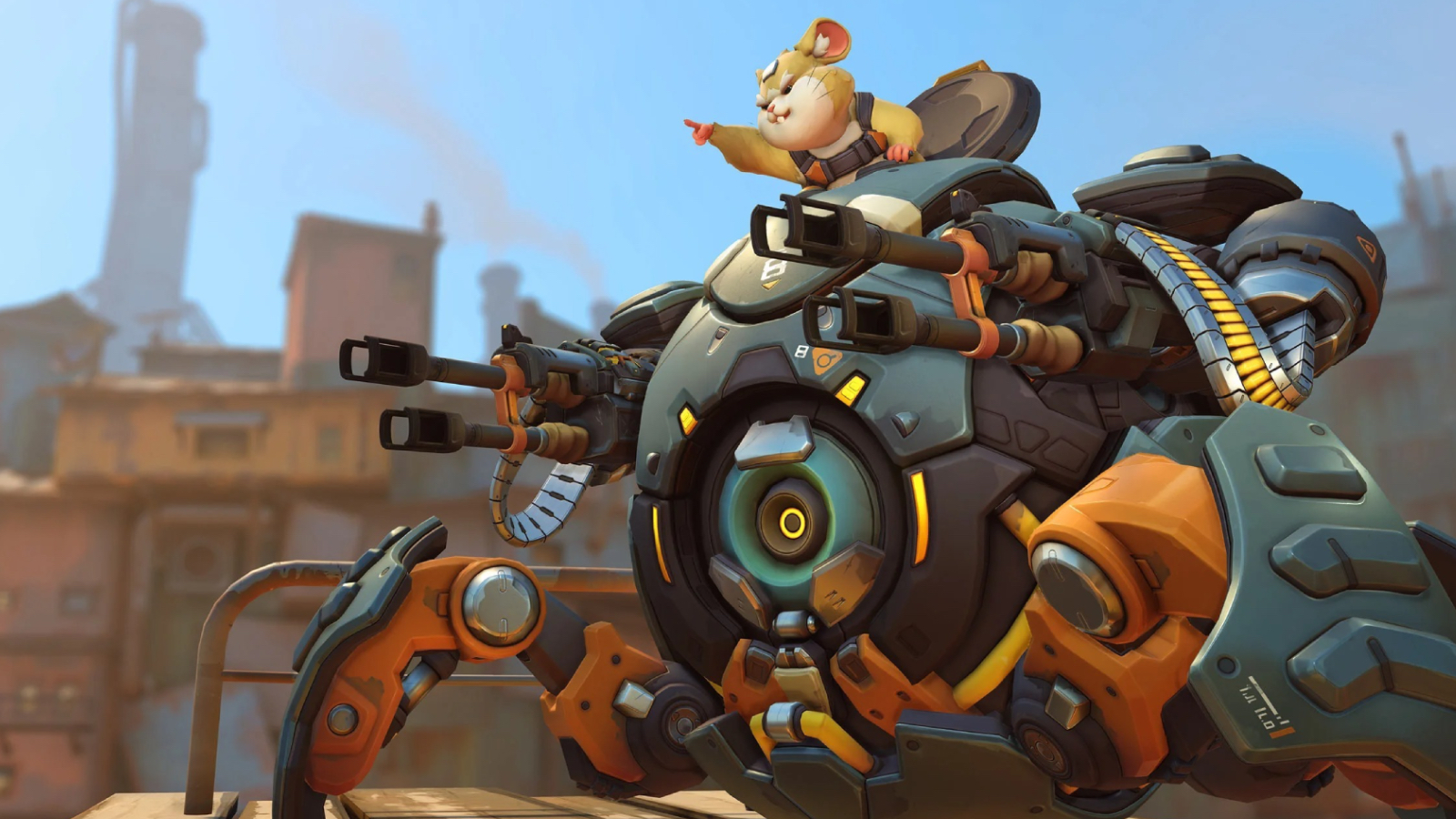 Wrecking Ball is one of the weakest heroes in Overwatch 2 and the community thinks the tank is in need of buffs. The hamster and his giant ball don't necessarily provide the protection squishier teammates need, especially on larger maps like Paraiso. Dot Esports asked artificial intelligence ChatGPT what it would do to make Wrecking Ball better in Overwatch 2, and its suggestions would arguably make the tank overpowered.
"Our goal with these changes is to make Wrecking Ball a viable and formidable tank hero that can both soak up damage and deal it out in equal measure," ChatGPT said before providing all the changes it would make to Wrecking Ball's abilities in Overwatch 2.