Why Classic Hearthstone's metagame still stands as one of the game's best
You just can't beat the original flavor.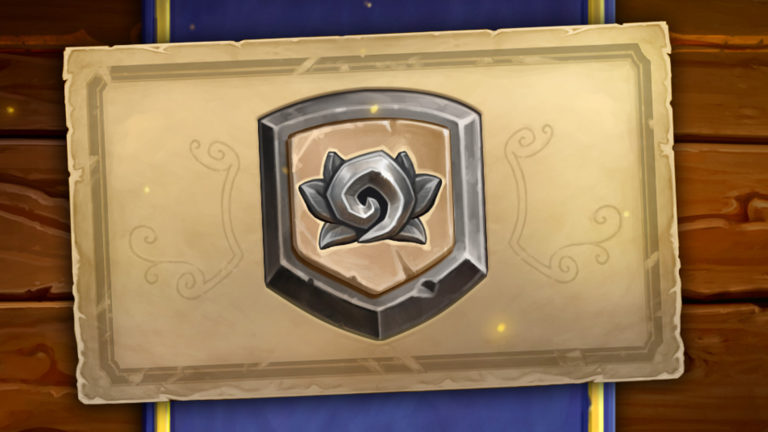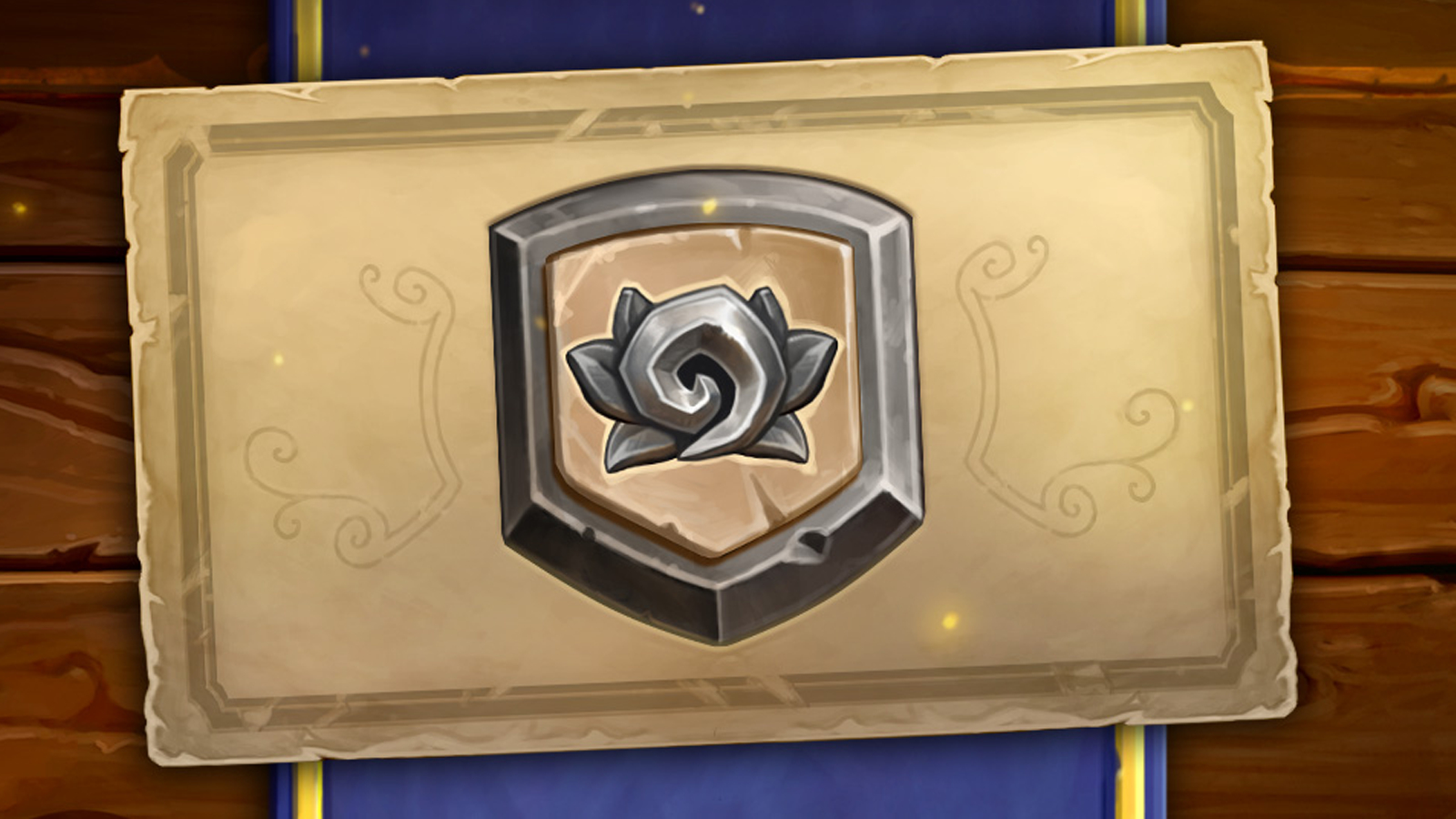 Just like World of Warcraft, Hearthstone also offers a dedicated game mode that recreates the vanilla experience: no new cards, no fancy expansions, just how things used to be. Comparing it to the clown fiesta of the current Standard environment with mega-Imps, infinite skeletons, Sire Denathrius OTKs, and monstrous mana cheating is a breath of fresh air.
"Created by" is a super-rare keyword, Discover is not in the game, individual cards' power levels are significantly lower than it is in 2022, neutrals are stronger and more viable, and all classes (apart from Priest) have multiple playable decks at Legend level. There's even some interesting innovation going on eight years after the release of the original game.