XCOM Director Has Bad News for Fans of the Franchise
The director of the rebooted XCOM video games shares some bad news with fans of the popular strategy game franchise.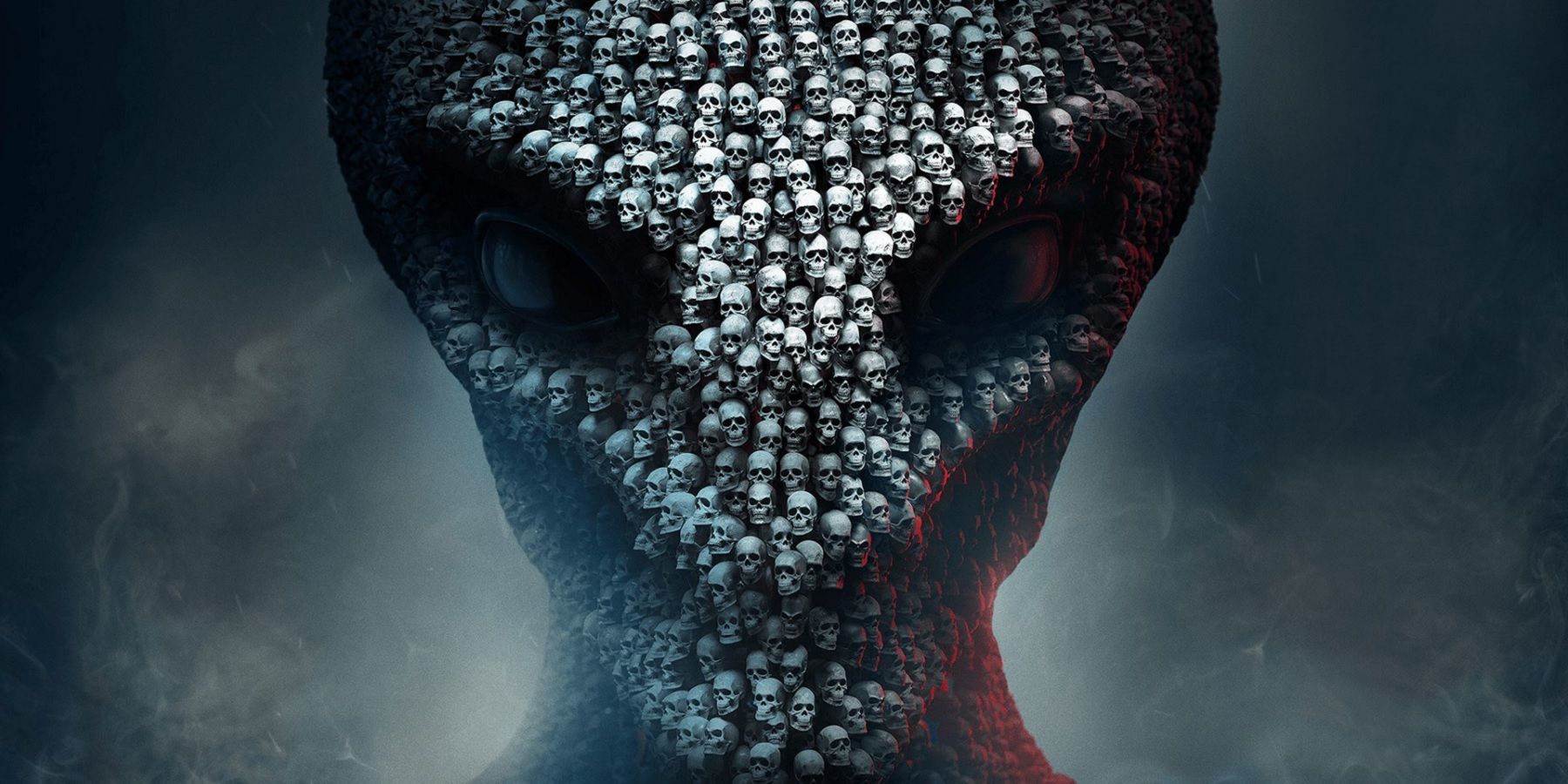 XCOM director Jake Solomon has said that he is not currently working on a new entry in the critically-acclaimed strategy game franchise. Jake Solomon and Firaxis revitalized the dormant XCOM franchise with XCOM: Enemy Unknown in 2012, which earned rave reviews, won numerous awards, and helped renew interest in the long-running series.