Zelda Fan Counting Down the Days to Tears of the Kingdom With a Paper Chain
A fan of The Legend of Zelda is counting down the days to the release of Tears of the Kingdom cutting links of a paper chain on TikTok.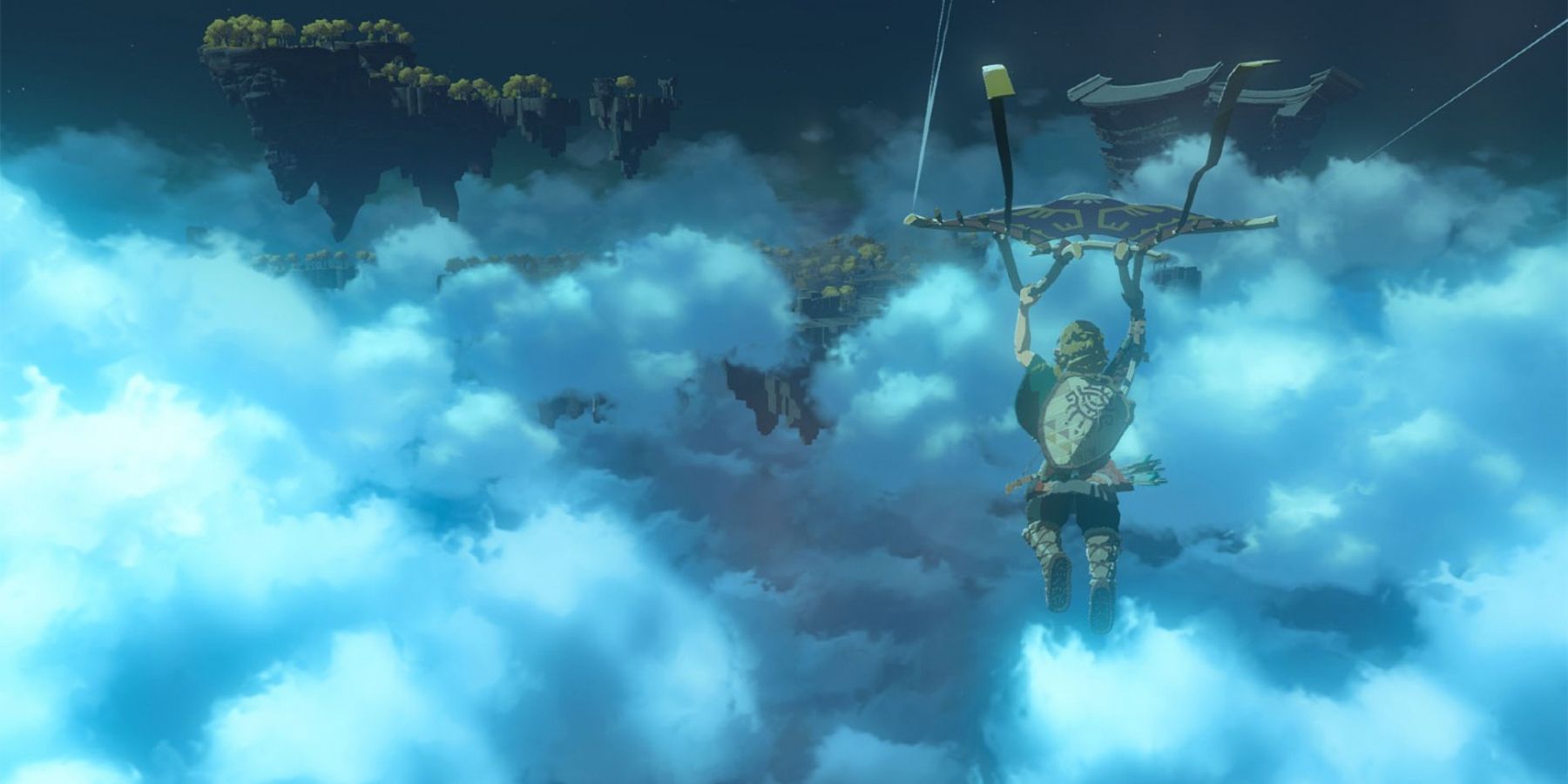 A fan looking forward to the upcoming launch of The Legend of Zelda: Tears of the Kingdom is releasing daily videos where they cut links off of a paper train. Fans across the world are counting the days until the arrival of The Legend of Zelda: Breath of the Wild's sequel, but few have gone so far as to try and build a community around it. That's exactly what one Zelda fan is doing, though.