Zombs retires from pro VALORANT, but will stay on Sentinels
"It's not worth it for me anymore."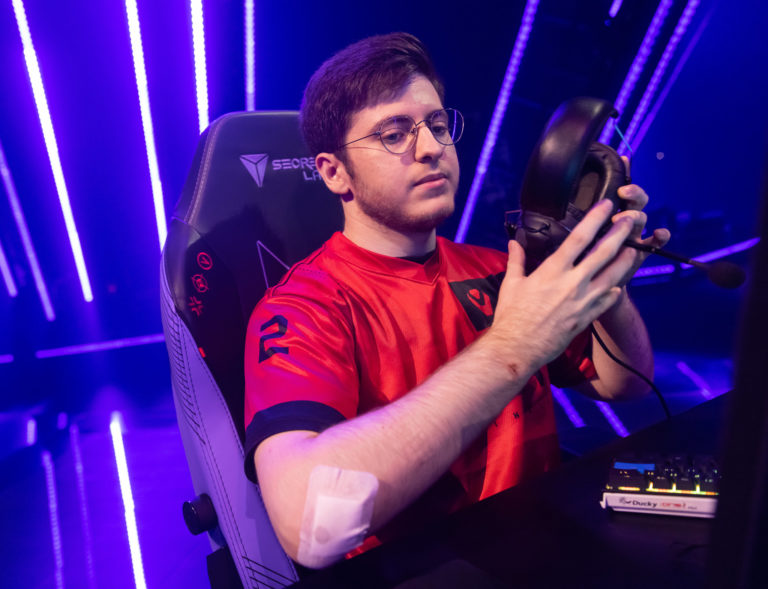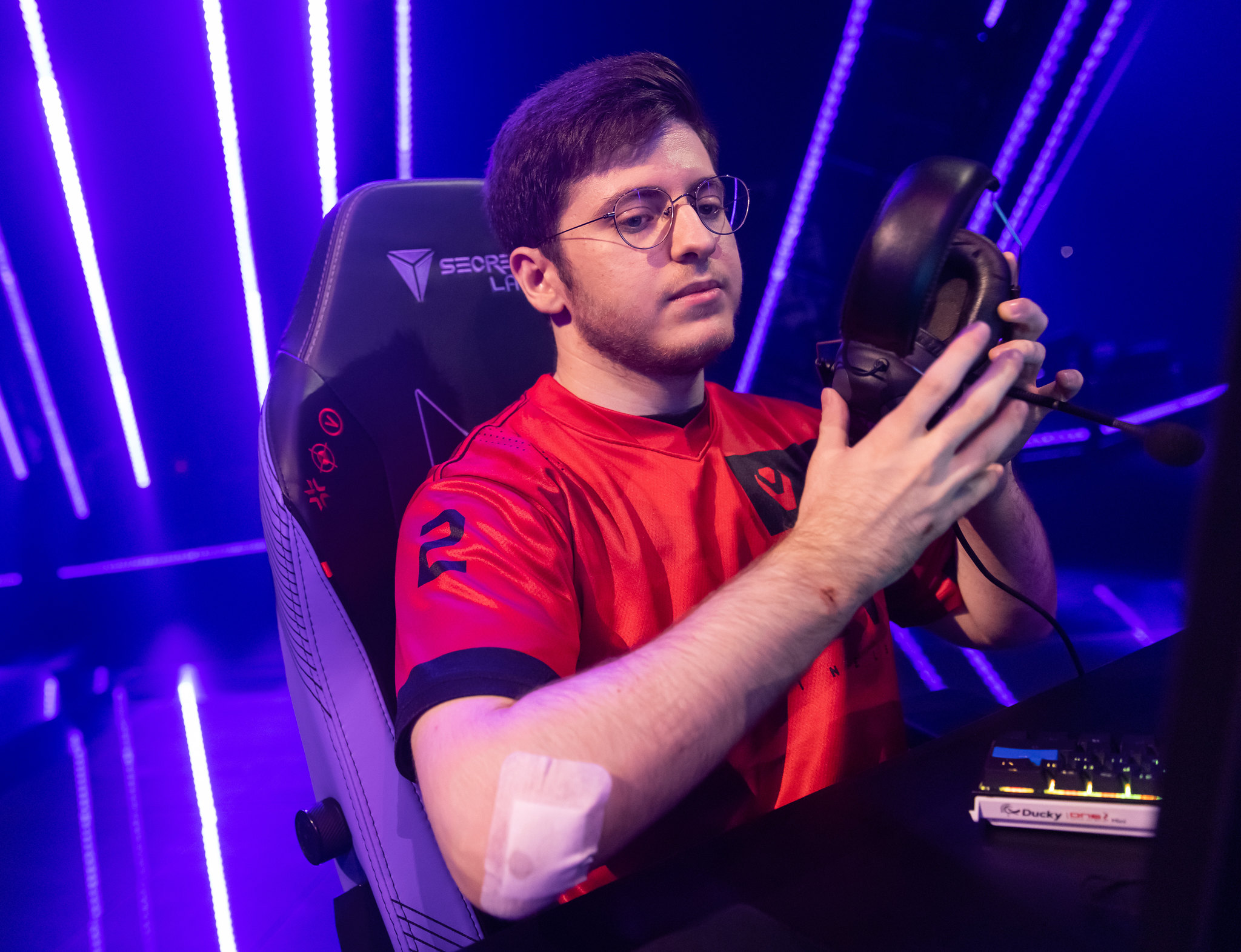 Former key member of Sentinels' VALORANT team zombs isn't returning to pro play, he admitted during a live stream on Nov. 24.
Zombs' future as a professional VALORANT player has been up in the air since April 2022, when Sentinels benched him during the season and brought Eric "Kanpeki" Xu. Sentinels revamped the roster with the signings of Sacy and pANcada after making it through the franchising program and zombs tried to put a new team together, but he realized competition is no longer for him.